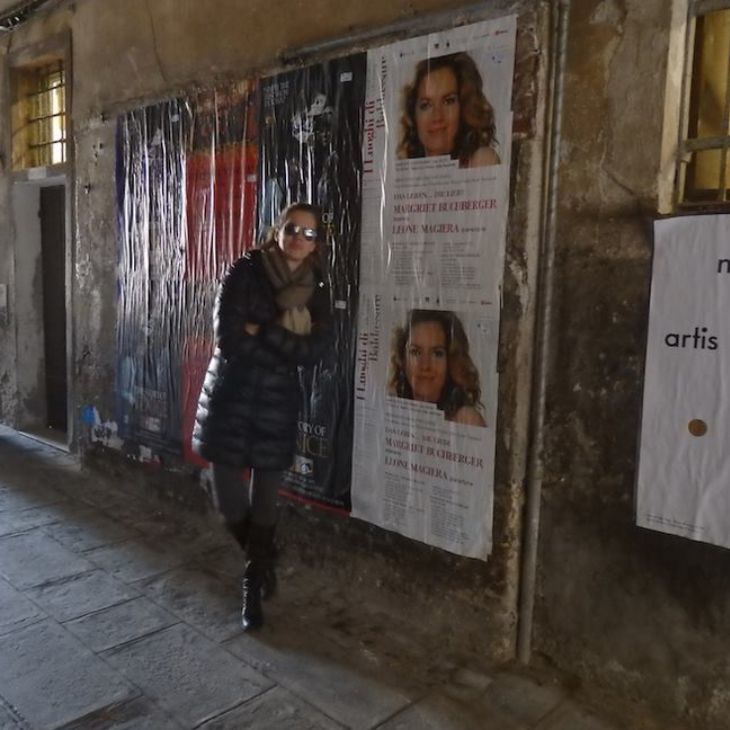 For over 20 years I've been an opera and concert singer and I was hired to sing in venues and concert organisations like Fondazione Arena di Verona, State Opera House Wiesbaden, Händel Festival Halle, Basel Opera House, Galuppi Festival at La Fenice Opera House in Venice, Singers of the Kings road in Helsinki and Turku, Concertgebouw Amsterdam, Mozartwoche Salzburg among many many others…
During all this time the learning and love for my other passion – the art of making wine – and everything that comes with it, has been growing a lot.
After visiting hundreds of wine estates all around the world, really magical places, I thought I would like to share with others interested in this subject, philosophy, culture, and art, what you are able to find in people and places which have to do with wine.
So, I invite you to come along with me on my wine journey!